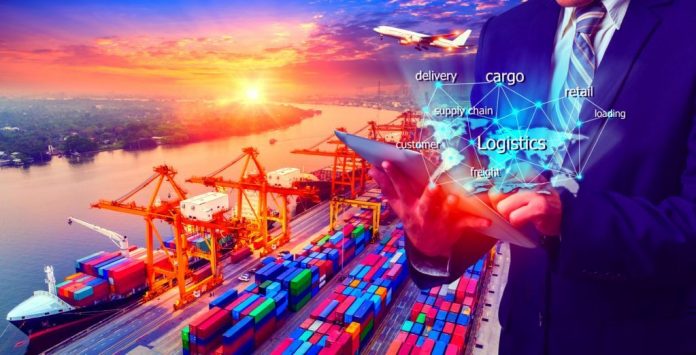 The FIATA International Federation of Freight Forwarders Associations and Wisetech Global continue their partnership for the second year aiming to proceed with the digital transformation of the logistics supply chain industry.
"As FIATA continues to facilitate digital trade for its members with its Digital FBL, the need for robust and reliable partners on the digitalisation journey of the global logistics supply chain is more important than ever," said the federation in a statement.
FIATA noted the extension of the agreement will allow its customers to access the eFBL via Wisetech Global's CargoWise platform.
According to a statement, the two parties share a vast global audience and have a joint goal to enable the seamless digitalisation of the logistics industry, in which collaboration with international partners is importnant.
"This aims to enhance and improve the digital realm for the forwarder, providing the necessary support for the switch from paper to paperless trade," noted FIATA.
In 2022, the two partners collaborated ahead of the launch of the FIATA Digital FBL, which has so far been implemented by 26 FIATA Associations from around the world.