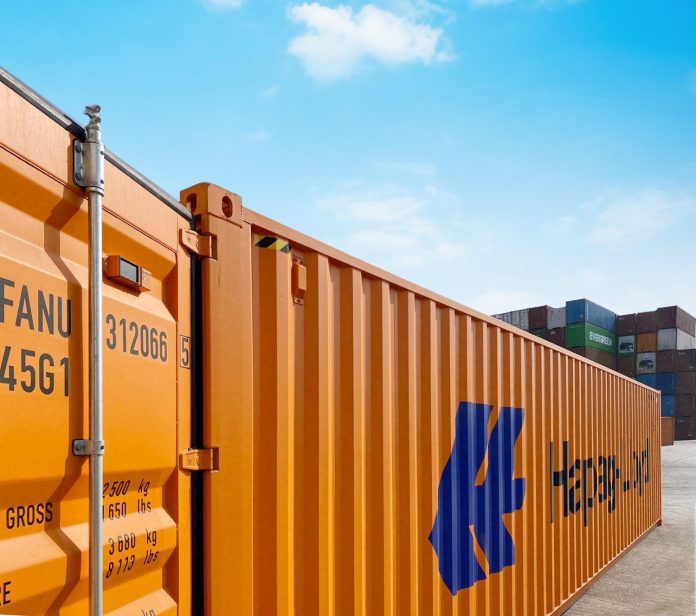 Hapag-Lloyd signed a binding agreement today (25 January) to acquire a 35% stake in J M Baxi Ports & Logistics Limited (JMBPL) from a Bain Capital Private Equity affiliate.
Furthermore, the German shipping company inked a binding agreement with JMBPL and its promoters, the Kotak family, to subscribe to a capital increase by the company and raise Hapag-Lloyd's shareholding to 40%.
The contracting parties agreed to not reveal any financial details of the deal.
J M Baxi Ports & Logistics Limited is India's private terminal and inland transportation service provider with its operations comprising container terminals, a multi-purpose terminal, inland container depots, container freight stations and additional logistics activities, such as rail service offerings across India.
The company employs around 5,400 staff and handles a combined container volume of approximately 1.6 million TEUs, while it recently won additional concessions for operating container terminals in Nhava Sheva and Tuticorin in India.
"Terminal and infrastructure investments are a crucial element of our strategic agenda and India is one of our key growth markets. Acquiring a significant share in J M Baxi Ports & Logistics Limited will significantly boost our presence in India with a trusted local partner and it is another important step to build up our terminal and infrastructure business," stated Rolf Habben Jansen, CEO of Hapag-Lloyd.