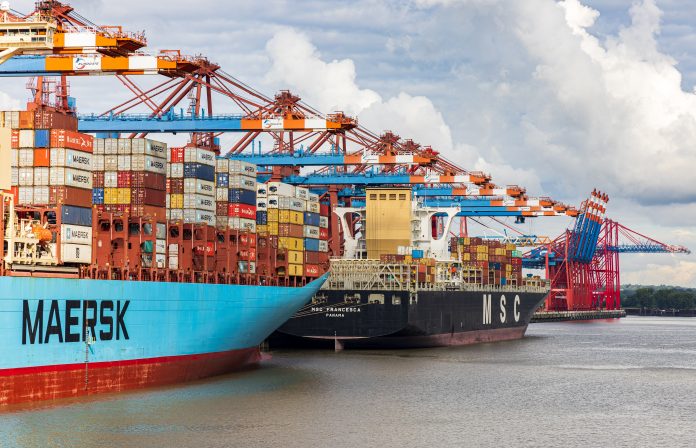 2M alliance will no longer exist after two years as its members, MSC and Maersk, have mutually agreed to terminate its partnership in January 2025.
In a joint statement, the chief executive officers of Maersk and MSC, Vincent Clerc and Soren Toft, commented, "MSC and Maersk recognise that much has changed since the two companies signed the 10-year agreement in 2015. Discontinuing the 2M alliance paves the way for both companies to continue to pursue their individual strategies."
The two companies noted that the announcement about the termination of the 2M alliance partnership has no immediate impact on the services provided to customers using the 2M trades.
"Each company's customer teams will communicate with their respective clients to support during, and beyond, the phase-out of the 2M alliance," said the joint statement.
2M alliance is a container shipping line vessel-sharing agreement (VSA), which was introduced in 2015 by Maersk and MSC and has a minimum term of 10 years with a two-year notice period of termination.