Hapag-Lloyd has announced increased rates from the East Coast of South America to the United States, Canada, Mexico, Central America and the Caribbean.
The rate increase, which will take effect on 1 August, is US$1,000 per container and will apply to all container types (standard, reefer, tanks, flat rack, and open top) and all container sizes (20' and 40').
East Coast South America includes Brazil, Argentina, Uruguay and Paraguay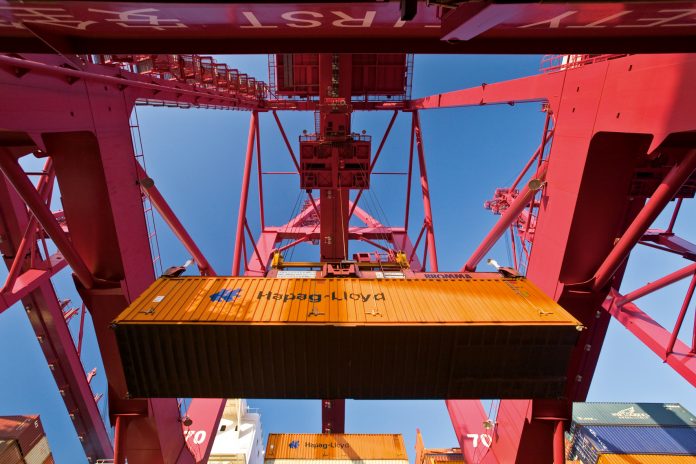 In addition, the German carrier will implement the following increase in rates from the Indian Subcontinent and the Middle East to the US and Canada with an effective date of 15 July for all box types.
US$960 per 20′ standard and reefer container
US$1,200 per 40' standard, high cube and reefer container
Indian subcontinent includes India, Bangladesh, Pakistan, and Sri Lanka, while Middle East includes UAE, Qatar, Bahrain, Oman, Kuwait, Saudi Arabia, Jordan, and Iraq.