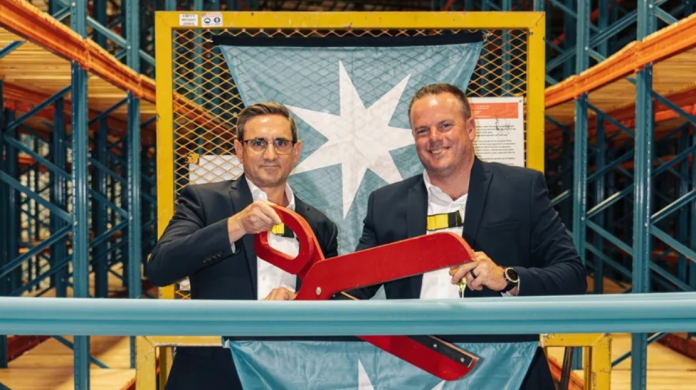 Maersk inaugurates a new 10,000 m² bonded warehousing & distribution (W&D) facility in Cape Town, South Africa.
The new W&D facility has an open yard space of 3,500 m². Additionally, the facility has over 85% area covered with racking providing for 7,000 pallet locations.
The warehouse has access to the strategic Belcon rail siding at under 5 kilometres, Port of Cape Town at 22 kilometres, and fast and easy connectivity to N1 and N2 highways as well as close proximity to Cape Town International Airport.
Maersk said this will allow customers to use different modes of transport to move their goods to and from its warehouse.
The facility also boasts dedicated back-up power and top-notch safety for fire compliance with Automatic Sprinkler Inspection Bureau (ASIB) certification, according to a statement.