US furniture manufacturer MCS Industries, which had filed a complaint to the Federal Maritime Commission (FMC) alleging that Chinese state-owned shipping group COSCO Shipping Lines and Swiss-Italian liner operator MSC breached their shipping service agreements, has settled its dispute with COSCO.
The complaint was lodged on 28 July and related to the provision of Trans-Pacific shipping services, for which MCS said it had long-term shipping contracts with COSCO, MSC and their peers. MCS accused COSCO and MSC of colluding with ocean carriers to force the furniture manufacturer to pay exorbitant spot rates to ship cargoes from Asia to the US West Coast.
On 10 September, US law firm Huth Reynolds LLP, representing MCS, filed a document with the FMC stated that MCS had settled its issues with COSCO.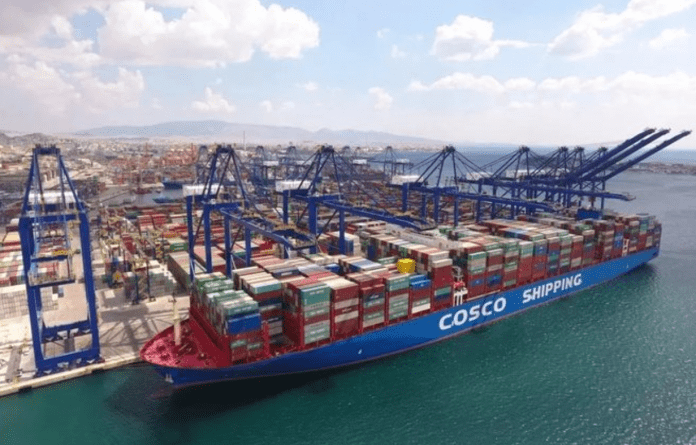 Huth Reynolds also requested that the settlement agreement be undisclosed, stating, "This settlement agreement is the result of confidential commercial negotiations between the parties."
The law firm cited precedents from FMC complaints against NYK Line and CMA CGM to support its plea for confidentiality, noting that the commission routinely grants confidentiality as settlement agreements often contain sensitive commercial information that should not be made public.
Meanwhile, MCS' complaint against MSC is still unresolved. On 5 August, MSC released a statement expressing shock at MCS' complaint and denied that it had breached its obligations to the shipper, or that it had colluded with other carriers at MCS' expense.
Martina Li
Asia Correspondent