Ocean Network Express (ONE) has entered into a partnership with Rutgers Business School (RBS) in June 2021 to gain direct outreach to RBS' academic resources while striving to reduce its carbon footprint.
The Singaporean shipping company will present business project opportunities to RBS students. These projects will allow Rutgers students to examine trends in maritime decarbonisation and environmental sustainability in the shipping context, according to a statement.
The Green Strategy Department, the newly launched organisation dedicated to ONE's environmental sustainability, will be hosting and mentoring all the projects conducted by Rutgers students.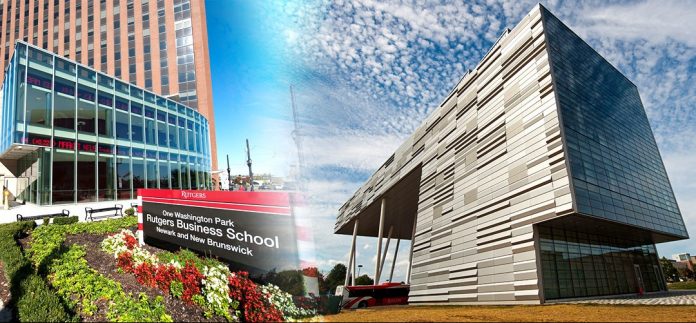 ONE will also help to educate Rutgers' students from around the world on vital topics relating to global supply chains. The RBS International Executive MBA Program meets in Singapore, providing more opportunities to build on the partnership.
Additionally, ONE said it will contribute financial support and professional expertise to enhance students' knowledge of the latest business trends.
Doug Miller, director of the Rutgers MBA Program, said the partnership will enhance both the MBA and undergraduate experiences by allowing students to learn by doing in an area of increasing importance to all businesses.
"We are very pleased to have Rutgers become part of our eco-system and look forward to creating more positive impact to our world and society through our joint efforts," commented Yasuki Iwai, Managing Director of ONE's Product and Network Division.