Freight rates for container exports from the Port of Shanghai in Week 23 increased from the previous week on several trade routes, which do not include those to the west coast of North America and within Asia, according to the Japan International Freight Forwarders Association (JIFFA).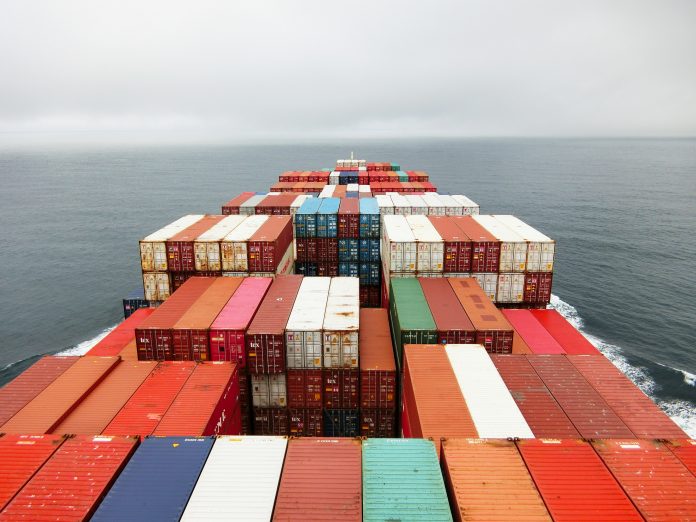 Spot rates for moving containers to Europe picked up 7.9% to US$6,355 per TEU, registering a week-on-week improvement for the 10th week in a row, said JIFFA, while those to the Mediterranean were carried at US$6,272 per TEU, swelling 5.4% and marking growth from a week earlier for 11 straight weeks.
JIFFA reports that on the route to North America, spot rates climbed 0.9% to US$8,554 per FEU to east coast ports but fell 3.5% to US$4,658 per FEU to those on the west coast.
Furthermore, on north-south trades, containers were hauled at US$2,937 per TEU to the Middle East Gulf, up 2.7%, and US$2,279 per TEU to Australia and New Zealand, up 5.8%, according to JIFFA, which noted that fares for shipments to South America hiked 2.3% to US$9,120 per TEU, exceeding the US9,000-per-TEU line for the first time.
As for containers destined to Japan, spot rates stood at US$302 per TEU for those to Kansai and US$308 per TEU to Kanto, both of which rose mildly by 1.6% and 1%, respectively.