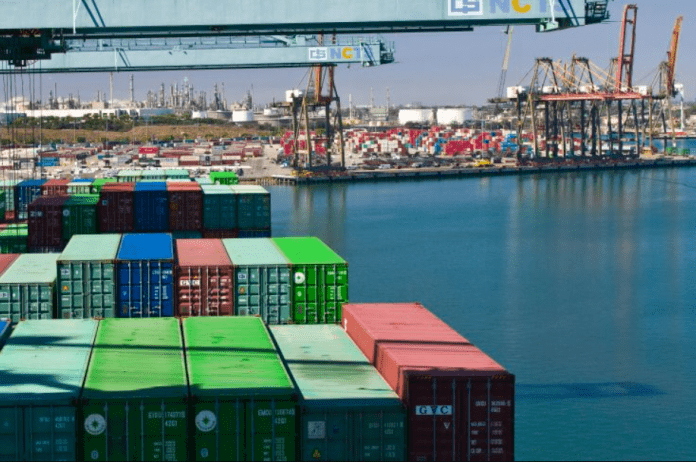 The US Federal Maritime Commission (FMC) decided to issue a Supplemental Notice of Proposed Rulemaking (SNPRM) that addresses issues commenters raised in response to the unreasonable refusal to deal or negotiate with respect to vessel space accommodations proposed (Docket 22-24) rule issued last September.
In fact, the Commission has received more than 200 charge complaints since the Ocean Shipping Reform Act of 2022 (OSRA) was enacted in June 2022. Also, more than 70 of those complaints met the FMC's threshold requirements to be referred to investigators.
The announcement came during a Commission meeting held on 25 January, in Washington, US, where the implementation of the Ocean Shipping Reform Act of 2022 and a briefing on economic and industry trends were discussed in an open session.
In addition, commission staff reported that the charge complaint process is proving successful at promoting informal settlements as well as waivers of demurrage and detention billings. In particular, it is estimated that more than US$700,000 in charges have been refunded by carriers since June, according to FMC.
Commissioners were also advised at the same meeting that both container volumes and freight rates on US inbound trades have returned to essentially pre-pandemic levels and that the cost to ship exports from the United States remains slightly elevated.
The commission received almost 30 comments in response to its notice of proposed rulemaking (NPRM) on Unreasonable Refusal to Deal or Negotiate. The almost 30 comments raised a multitude of substantive questions that demand appropriate time and further opportunity for comments to be given thorough consideration.
Thus, FMC expects that SNPRM will address those matters and provide the Commission with the opportunity to receive additional public comments.