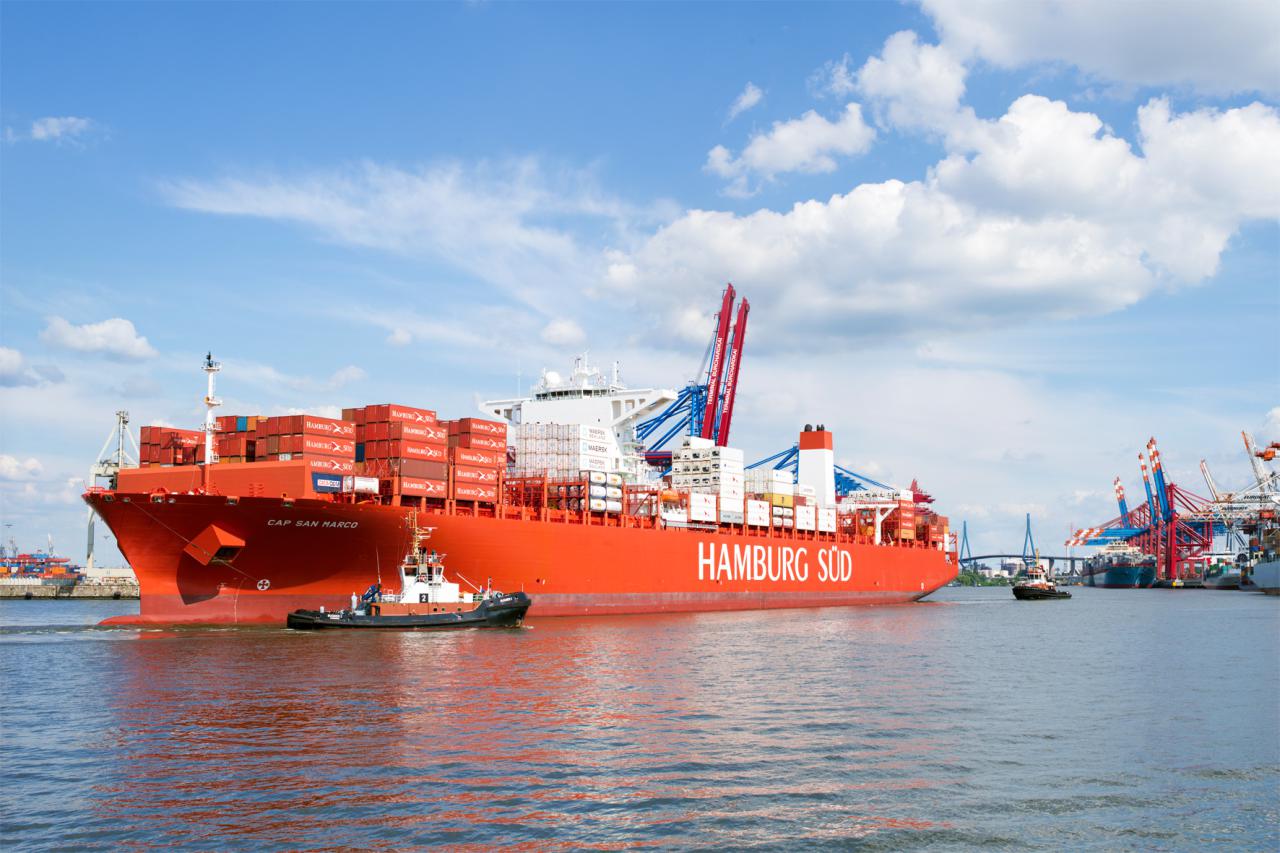 Maersk has announced its intention to unify its brands by integrating Hamburg Süd and Sealand.
The Danish shipping company believes that by integrating the aforementioned firms into the Maersk brand, it will be able to ease its customers' logistical difficulties. "We realise that our current brand structure doesn't reflect the way our customers have their supply chain structured, and the need they have for end-to-end visibility and ability to drive outcomes," said Maersk in an advisory.
Maersk pointed out that an in-depth review will be conducted before they are able to conclude on the future of each brand in different geographies.
The Copenhagen-based box line said it will continue to adhere and respect all contracts and agreements that are in place, including contract confidentiality.
Maersk said in its statement that it intends to move towards "a singular, unified brand by integrating Maersk brands such as Hamburg Süd and Sealand, among others", without specifying which other brands it plans to include in that process.